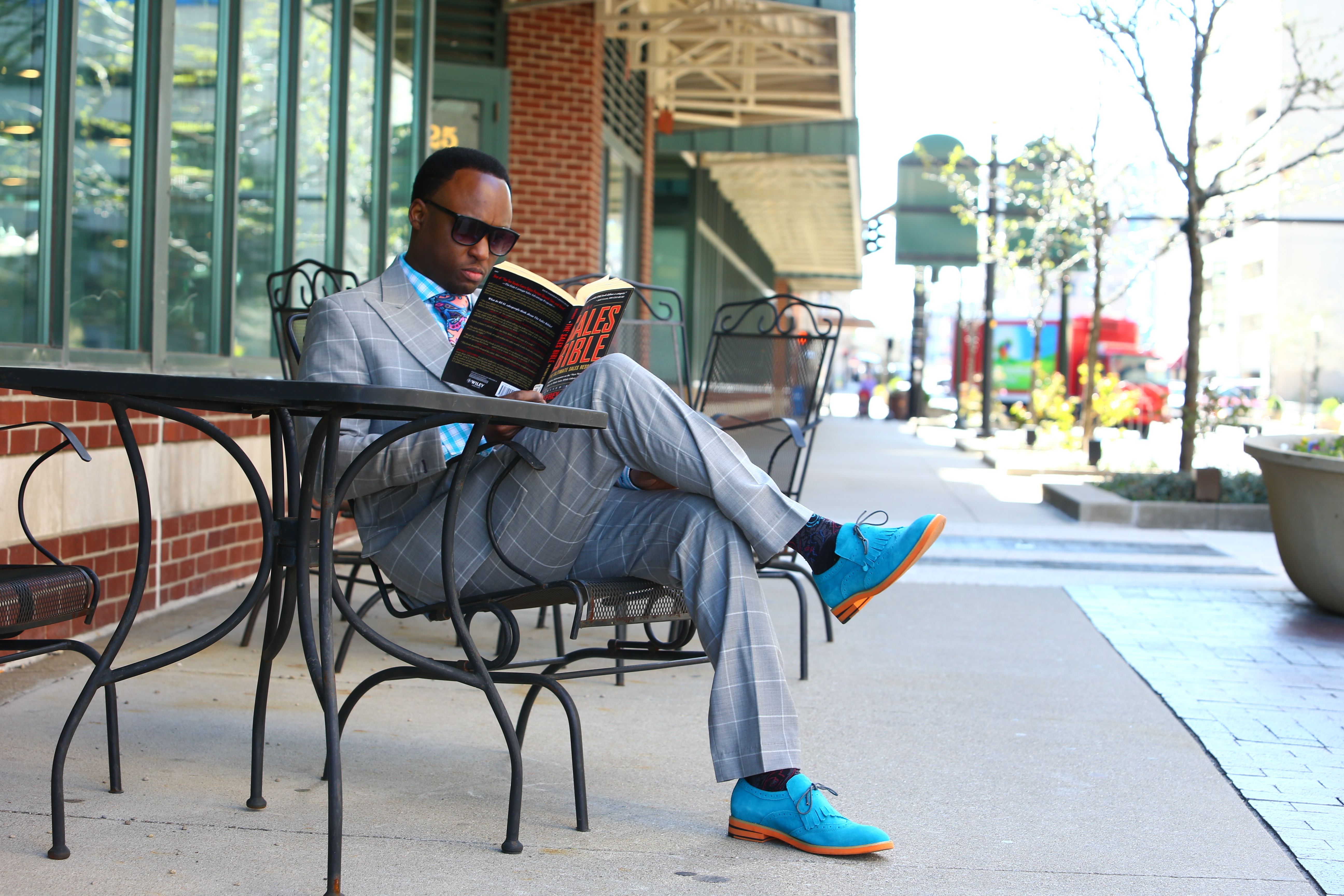 JMIL Tailored
Our vision is to offer ALL men and women an exceptional experience in bespoke or customized clothing. We know all men and women are not created equal and they are not the typical model you see on TV. We use a state of the art master tailoring and our craftsmanship is superior at affordable pricing. JMIL tailored believes in providing the best quality of services for each customer. Our elegant fabrics are the finest in the world. We offer a premium of selected fabrics and we allow you to totally customize the garment to your liking. Are you worried about your size? Whether you are big and tall, short and stubby JMIL tailored fully customized e-commerce site has you covered. We are totally committed to providing you the best experience in custom clothing wear. At JMIL tailored clothing we committed in providing you the highest quality of garments and if do not fit we will strive to get it right until you are completely satisfied. We are here to make you feel better about yourself.
Why Custom?
Why settle for clothing that truly does not fit? Custom means sophisticated craftsmanship not fitting in with the norm. Do you like to be unique, different and not of the status quo? God did not make us all the same, so why should our clothing fit the same. There is nothing worse than to see clothing that does not adequately fit. JMIL Tailored clothing is all hand crafted for a perfect fit guarantee. Custom equates to confidence, passion, wisdom and POWER. GET YOUR POWER BACK and order JMIL tailored clothing.
All the products from JMIL tailored clothing are custom to fit you ONLY! Our custom-tailored business is distinguished as the best in custom wear. We take great care of our members by offering them the best in customization and customer service. After you wear JMIL tailored clothing you will never go back to the other so- called tailored businesses or ready to wear clothing. Our prices are the most competitive pricing in the industry considering the type of handcraftsmanship that is put into each garment. There is nothing like a tailored garment piece. It is like a fine painting or an expensive wine. You will never go back to the cheap stuff. After, you have a taste of the finest fabrics on your body to fit you ONLY it is like heaven.

Do I need to find a nearby tailor to do my measurement?
The Power guarantee
You work hard for your money and we know that. Let us know if your garment does not fit and we will guarantee we will get it right. If the item does not turn out the way you like it we will go beyond to get it right.
All items are custom-made to fit your body which is unique, so it may need a little adjustment. We cannot issue a full refund for any garment. But, JMIL tailored will issue a credit up to $75 alternation towards the work of a local tailor for a custom suit. Please have your local tailor to fill out our alterations form along with the receipt of the work to alterations@jmiltailored.com and a credit will go towards your account. Just log in to your account and the credit will be sitting in your account it is just that easy. Alterations credits are available up to 30 days of receiving the item.
If you have a question concerning measurement, fit, sizing, color choices please email us at admin@jmiltatilored.com and we will answer you within 24 hours.